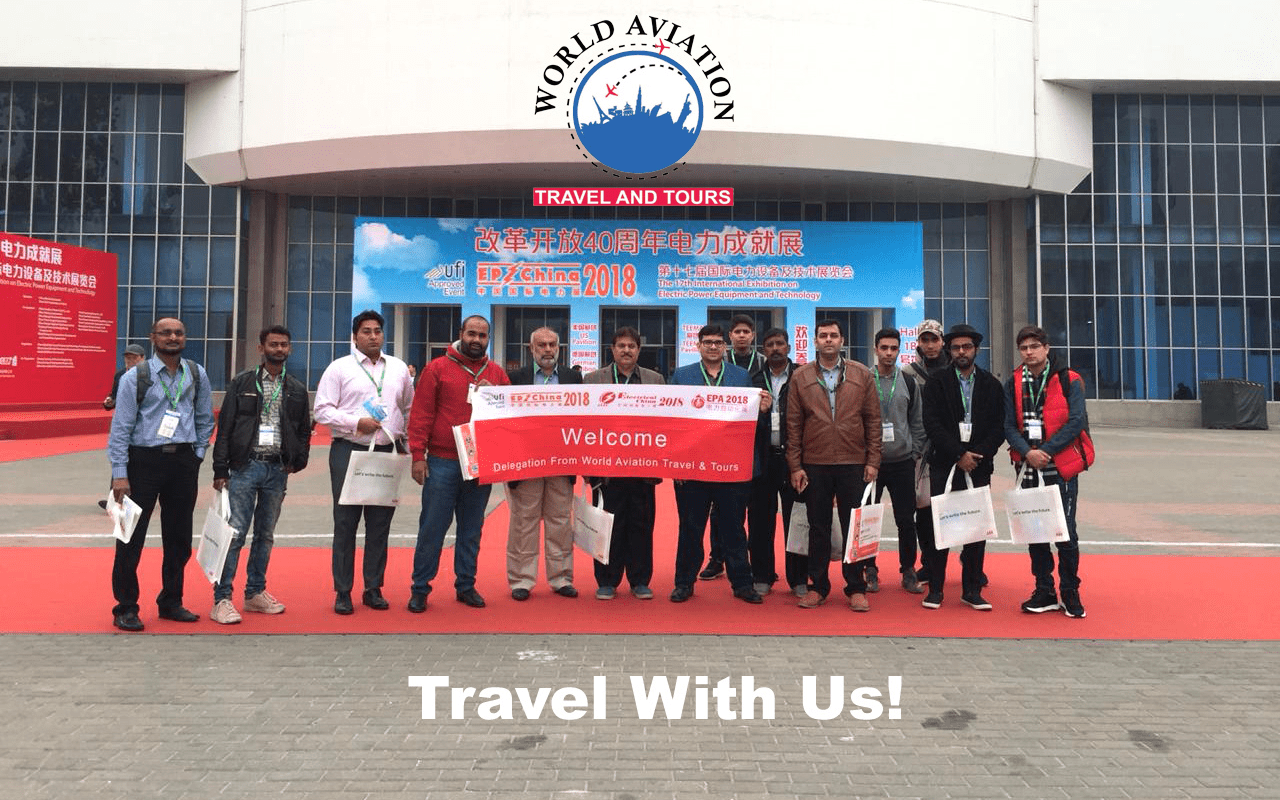 PAKISTAN's FIRST BUSINESS TRAVEL AGENCY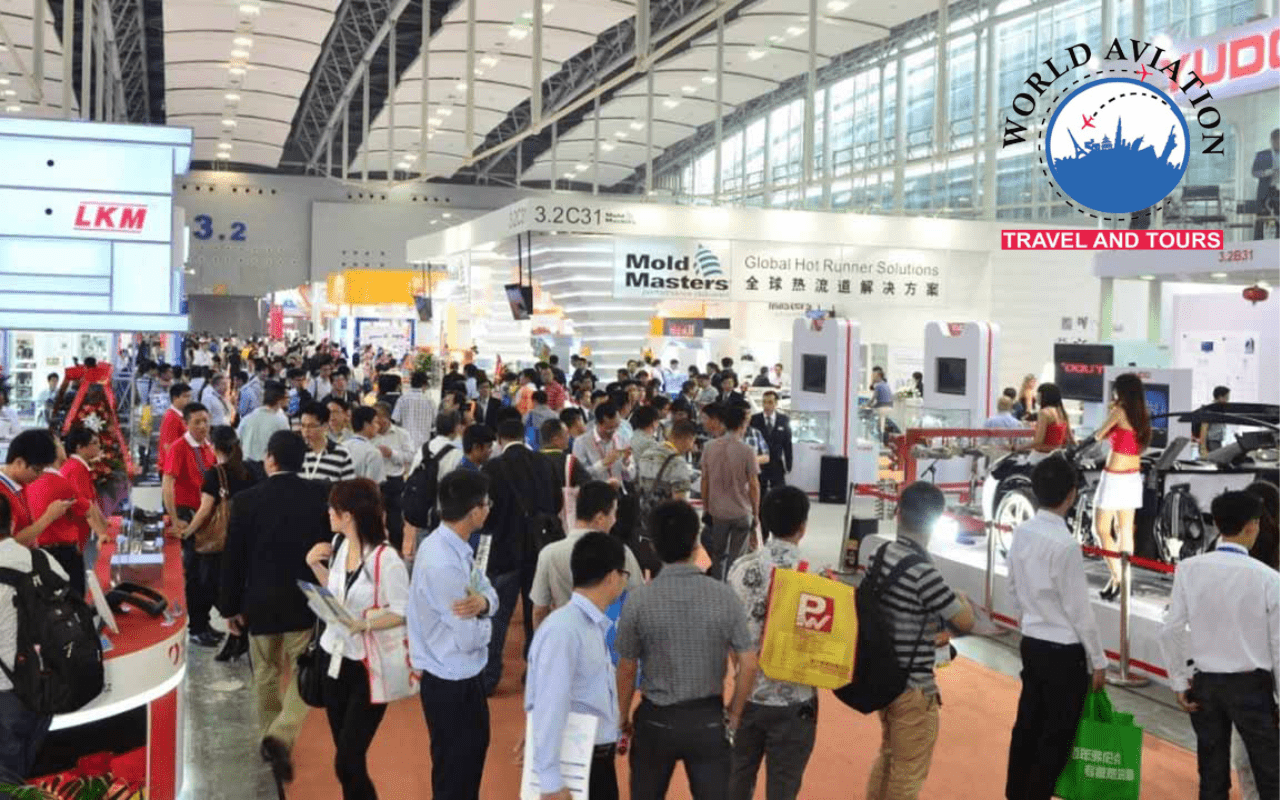 Pakistan First Business Travel Agency
Revolutionizing Corporate Travel Management for Today's Dynamic Travel Landscape.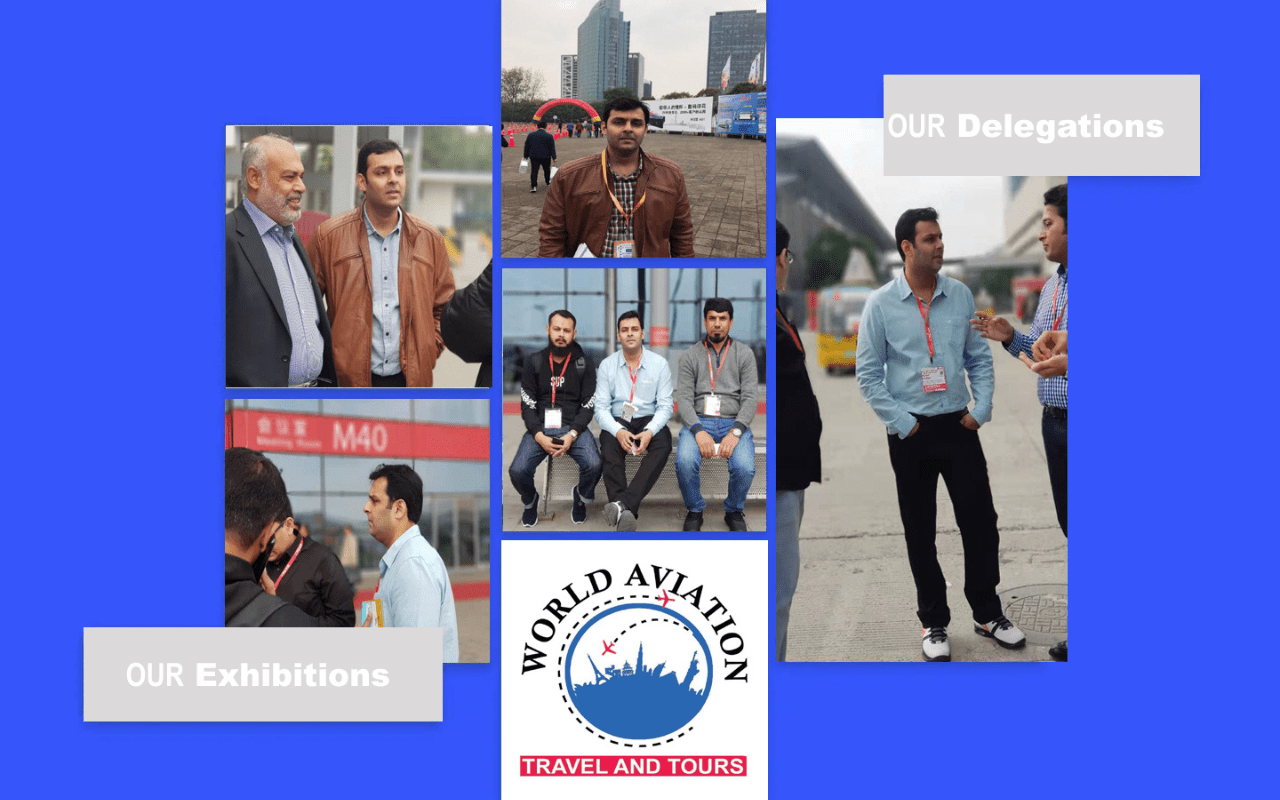 Welcome to World Aviation Travel & Tours
Your trusted business travel agency for cost-effective, personalized corporate travel management. Contact us now to learn more.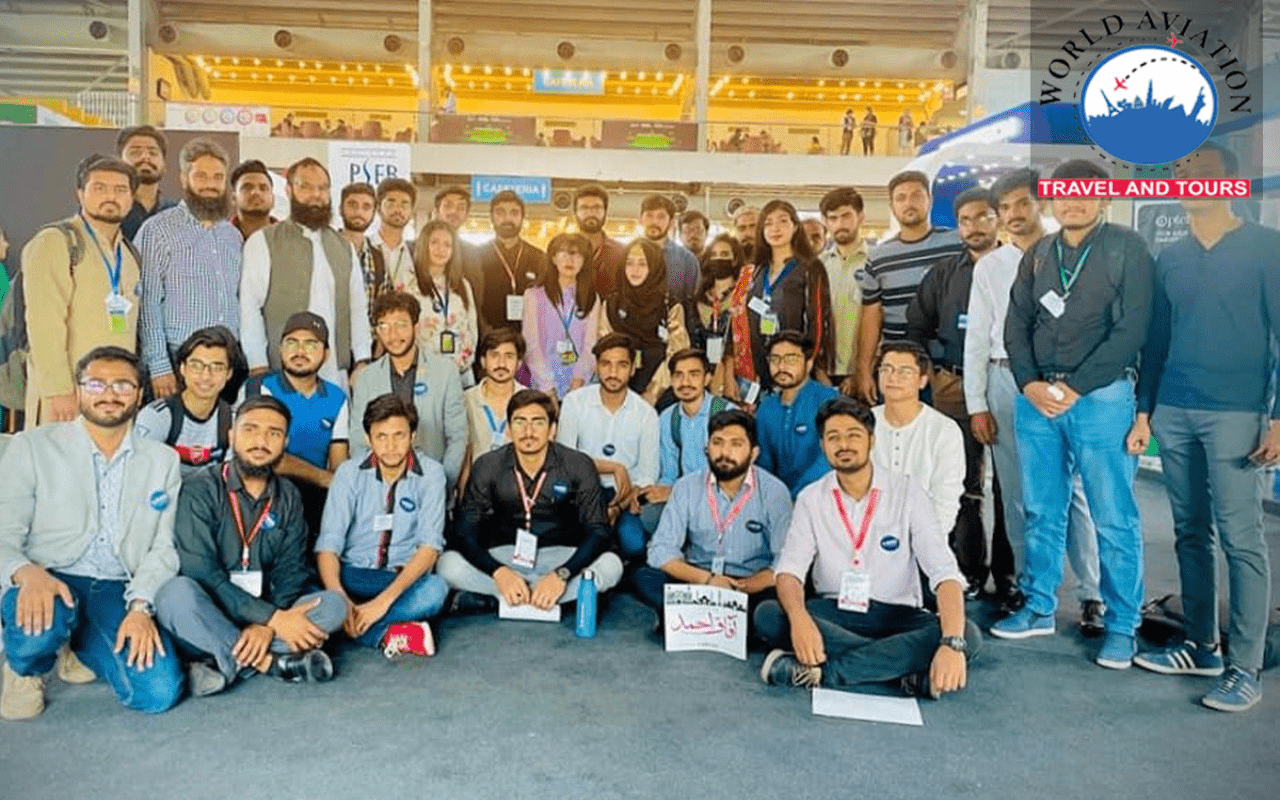 Be our overseas partner
At World Aviation Travel & Tours, we offer customized event marketing solutions that cater to your unique needs, providing a hassle-free experience for you and your team.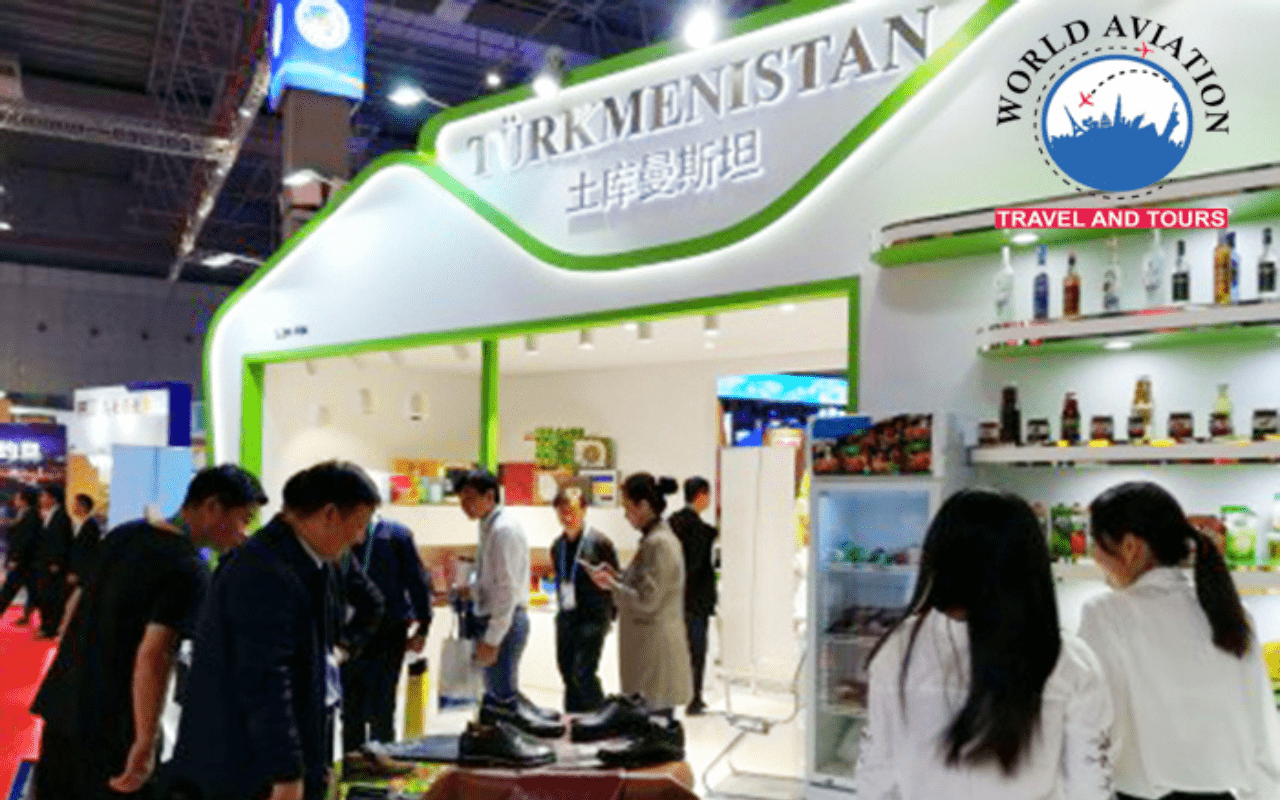 Specialized in endorsed travel agency
Our expert team works closely with you to plan, organize, and execute successful events that meet your business objectives.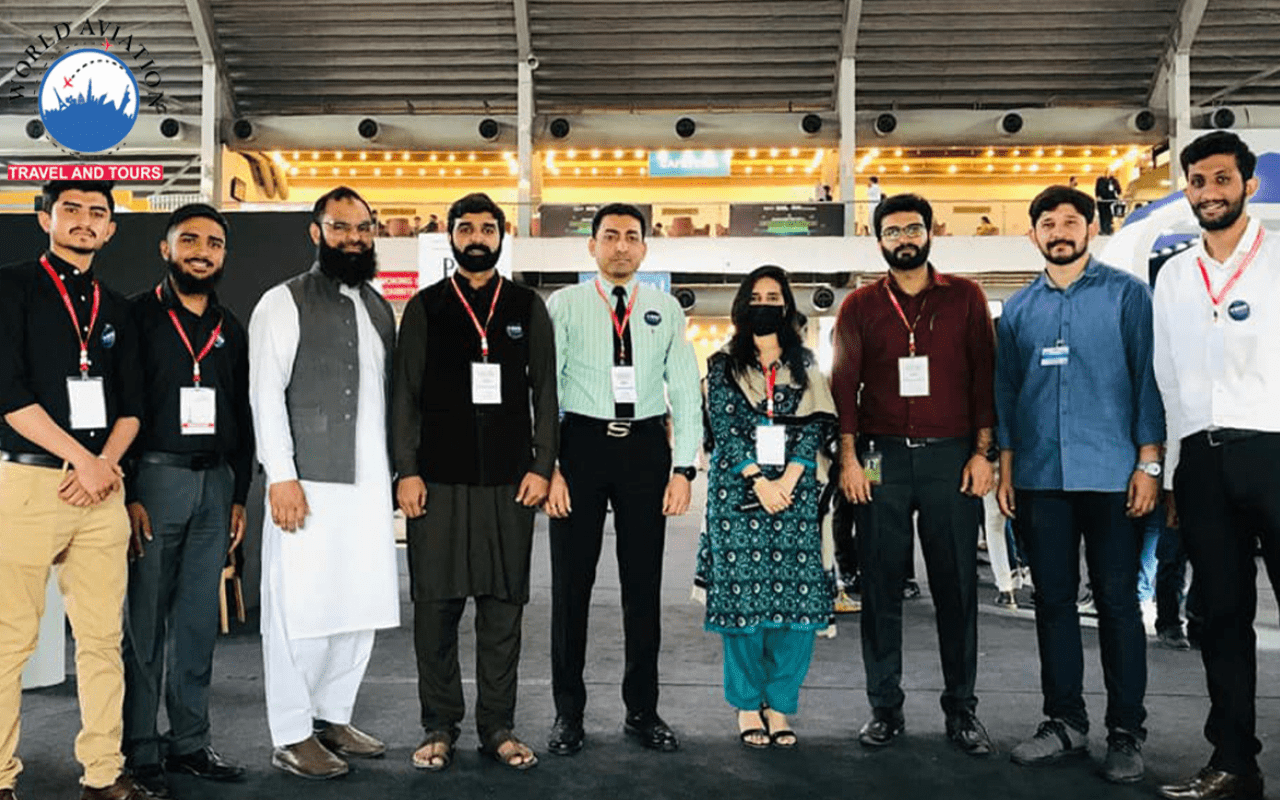 Gateway to leading Trade Exhibitions and Seminars
We understand the importance of attending conferences, seminars, exhibitions, and trade shows for your business growth, but we also recognize the challenges involved in organizing and managing these events.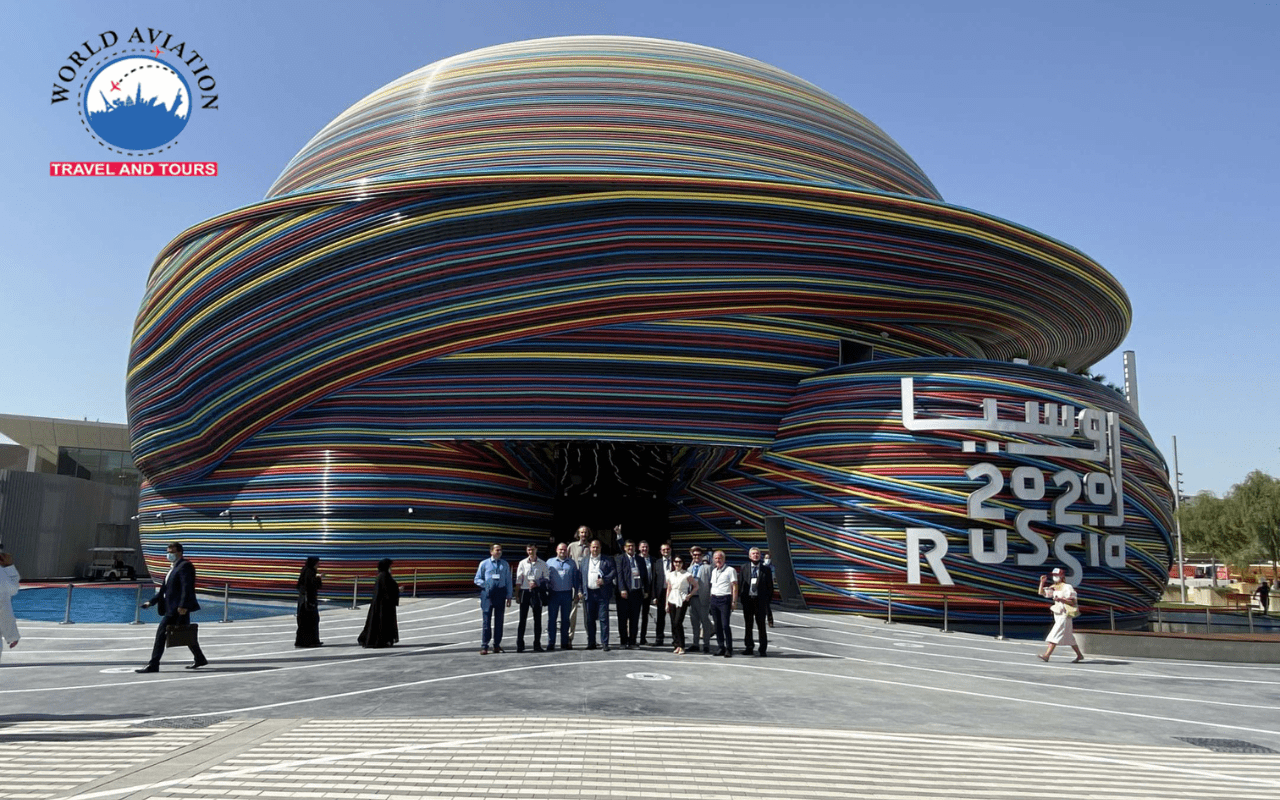 Trade Exhibitions
Trade Exhibitions are one of the most prominent affairs that help businesses from all around the world to meet and explore the business opportunities and to make this a smooth affair, World Aviation Travel and Tours brings you an industry related customized packages for business clients.
Welcome to World Aviation Travel & Tours, Pakistan's FIRST Business Travel Agency, and a leading corporate travel agency in the region. We specialize in providing smart solutions for all your business travel needs, including corporate travel management, international travel agency services, incentive travel, and much more. We understand that business travel can be a hassle, but with our expertise, you can focus on your core business activities while we take care of your travel arrangements.
We Provide Various Travel Services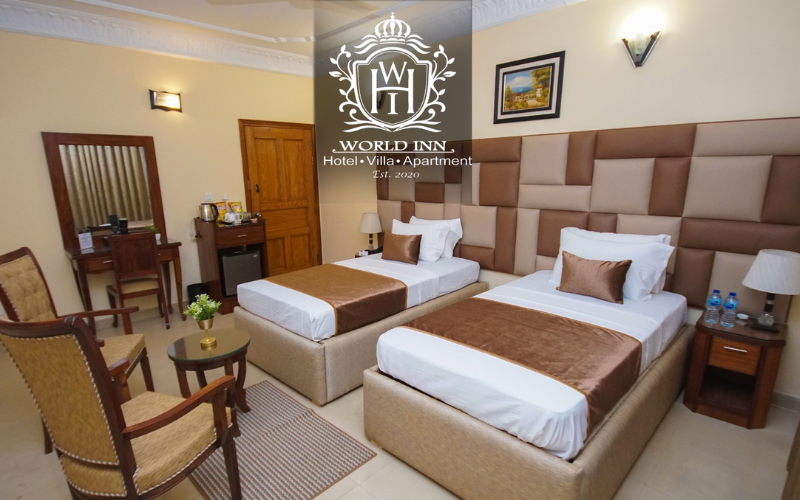 Travel Service
Hotel Reservation
We understand that finding the right accommodation that meets your specific needs can be time-consuming and overwhelming. Our team of experienced travel experts is dedicated to making your hotel reservations simple, easy, and hassle-free.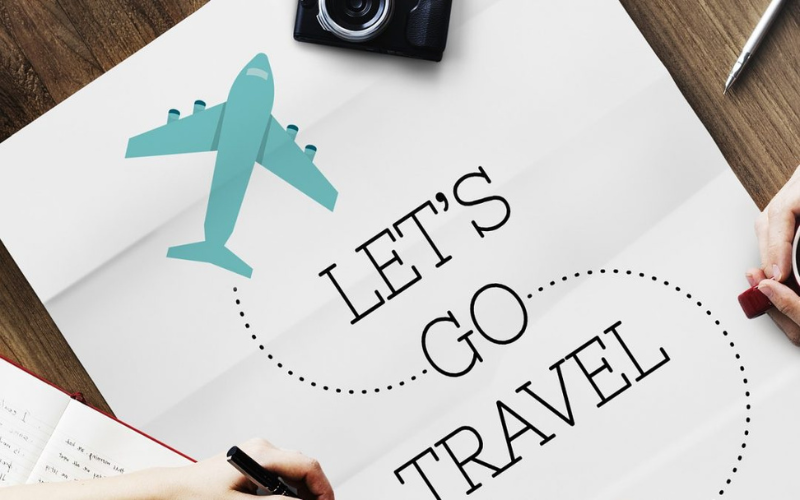 Travel Service
Travel Reservation
Our travel reservation service is designed to help you plan your trip, book your flights, and manage your itinerary in one place. We provide a range of travel options, from economy to business class, ensuring that you get the best deals that suit your budget and preferences.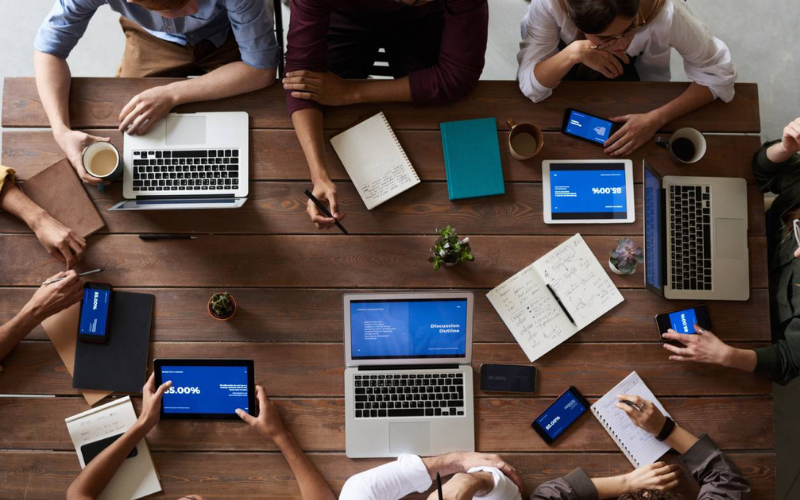 Travel Service
Business Meeting
At World Aviation Travel & Tours, we understand the importance of business meetings, and we provide a range of services to make your meetings productive and successful. We can help you plan and organize your meetings, book meeting rooms, arrange transportation.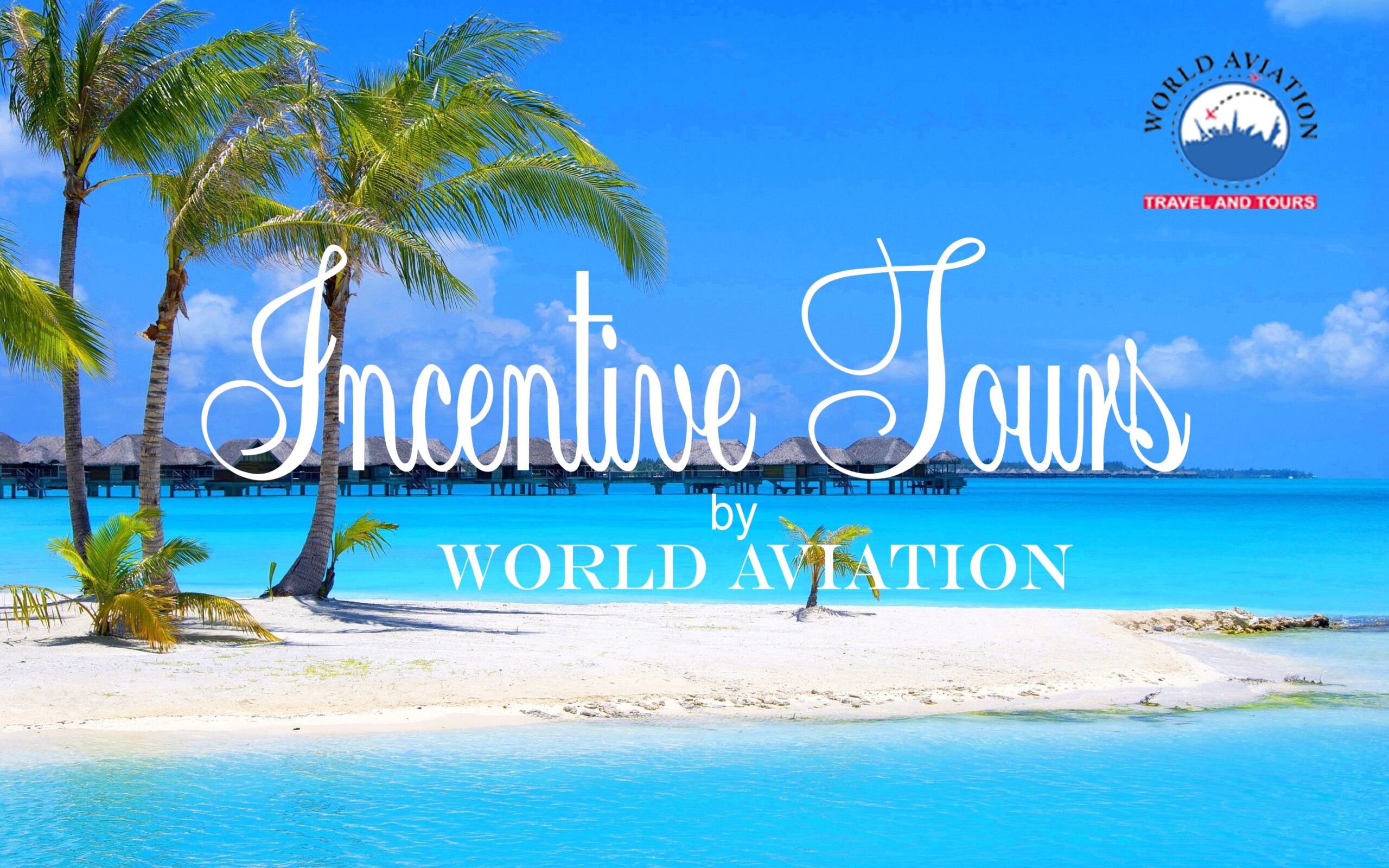 At World Aviation Travel & Tours, we specialize in managing all aspects of corporate travel, including delegations. We understand that organizing meetings, conferences, seminars, conventions, incentive tours, and exhibitions requires a great deal of planning and attention to detail. That's why we're here to help.
Great Location
Safety & Security
Great Holidays
FAMILY HOTELS
We are provide to give you the most perfect service.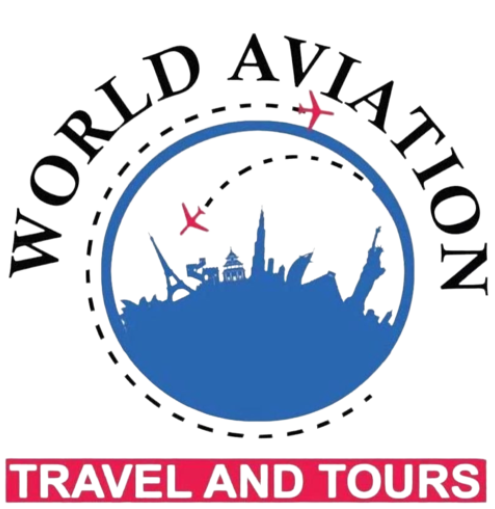 Leave Your Number, We'll Call You Now